HANDITRAP II VOD Recorder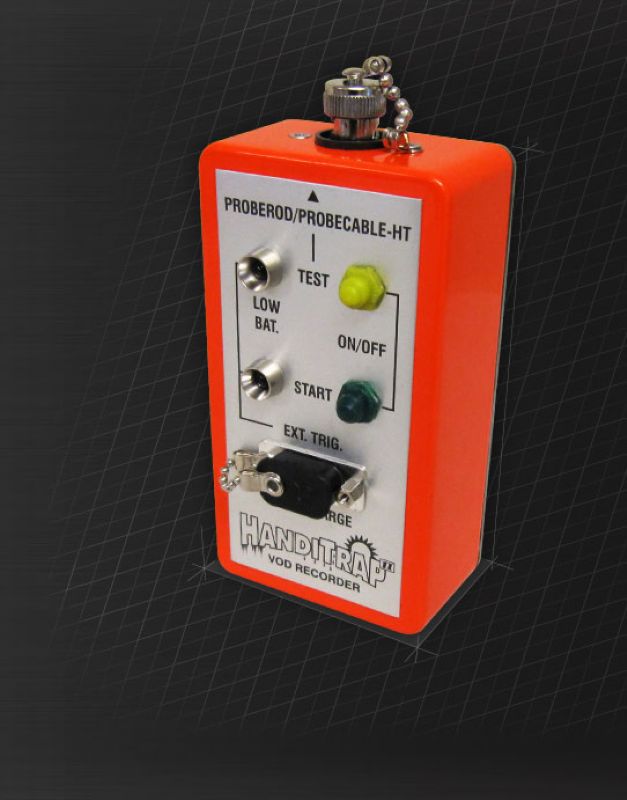 Velocity of detonation (VOD) is cited as the performance specification for explosives. If you are not measuring VOD then you cannot be sure that your explosives are performing properly.
If you want to profile the VOD continuously along a sample of explosives or along an explosives column in a single blasthole, the World's most affordable and easiest to use recorder is the HandiTrap II™ VOD Recorder.
Final price : $
Add to cart